FOR MORE INFORMATION about speaking engagements, PLEASE REACH OUT TO US:
Kimberly Allison
CEO/ Director
Marketing Rx Inc.
780-995-8700
Email: Kimberly@marketingrx.ca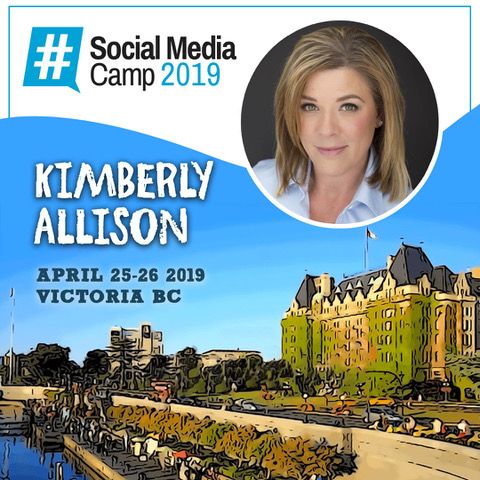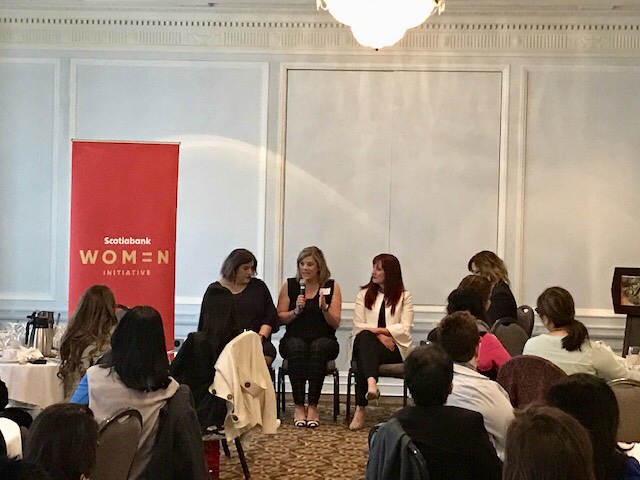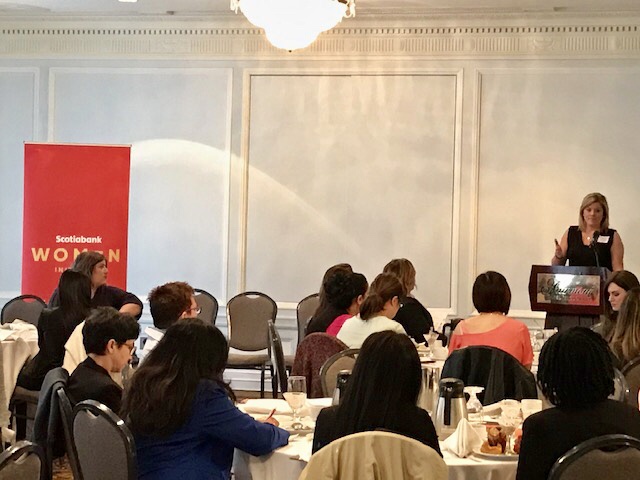 Social Media:
The Good The Bad and the OMG you said WHAT?
The Smarties Exercise.

Explain Social Media for business. What does SOCIAL stand for?

Review the top 3 Social Media "Parties" Facebook, Twitter and LinkedIn,

Discuss the value of each platform and explain how different they are.

Share secrets of digital branding and marketing for business, ones we have uncovered through conferences across the globe and years of us managing clients social media.
Top 5 reasons to be active on Social Media. WIIFM.

The Top 5 Risks of being on Social Media.

Top 10 Ways to FAIL at Social Media

5 Actionable items you can do right now to build your online brand and protect it.

Interactive exercise on conceptualizing an engaging Facebook post.

Exercise on crafting an engaging tweet.

Contest for the best post as voted in the room.

Questions.
Reputation Management:
OH NO! What are they saying about you online?
Are your employees tweeting about your business?

Are they Instagramming about your customers?

Are they tweeting about the drunk party they had last night?

Do you have a policy in place?

How do you handle this activity? How do you create an environment where your company, your employees and customers information and reputation are protected?
Kimberly takes your team through our Reputation Management Seminar. It's a 60 minute presentation on the power of social media to build a reputation or destroy it with one single click. This session covers protection of employees, the business, and the reputation of everyone.
Developing your Social Media Strategy
We have all heard about the importance of social media, and that we need to develop a strategy that is right for our business. How do you know which Social Media platforms are the right fit for your business? Are you confused by what content to share and not share? How come people seem to post things that have nothing to do with business at all?
You may be asking questions like:
What is the optimum number of times to post per day?

What kind of content should I share?

Should I cross share and how do I do that without being redundant?

How much time do I need to spend on Social Media?

How much money do I need to spend on ads?

How do I know if it's working for my business?

Where do I start?
During this Social Media Strategy Session, Kimberly Allison is going to walk you through everything from choosing social media platforms through to consistent content sharing and building your influence and sales. She will discuss the 3 major platforms, Facebook, Twitter and LinkedIn. You'll receive a takeaway worksheet to build your own social media strategy for your business.